Welcome to Miami Blue Spa: Your Premier Non-Surgical Hair Loss Management in Miami, Florida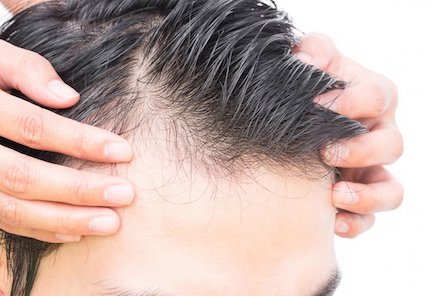 Are you struggling with hair loss and searching for effective non-surgical solutions? Look no further! At Miami Blue Spa, our renowned certified esthetician and owner, Lisa Robbins, specializes in helping both men and women regain their confidence by providing cutting-edge hair loss management techniques. With her expertise and the support of our dedicated team, you can trust that Miami Blue Spa will deliver the best possible care and achieve optimal hair growth outcomes.
Procell Microchanneling with Growth Serum and Peptides: Revolutionizing Hair Restoration
At Miami Blue Spa, we proudly offer Procell Microchanneling with growth serum and peptides, an innovative and highly effective treatment for hair restoration. This revolutionary technique, masterfully performed by Lisa Robbins, utilizes micro-needling technology to create tiny channels in the scalp. These channels allow for the precise delivery of our specialized growth serum and peptides, stimulating the hair follicles and promoting natural hair growth. With Lisa's expert touch, your hair will regain its health, thickness, and vitality.


Our growth serum and peptides are meticulously formulated to nourish and revitalize your hair follicles. They contain essential nutrients and vitamins that strengthen the hair, enhance circulation to the scalp, and promote healthy hair growth. The Procell Microchanneling treatment with growth serum and peptides, administered by Lisa Robbins herself, is safe, minimally invasive, and suitable for all skin types.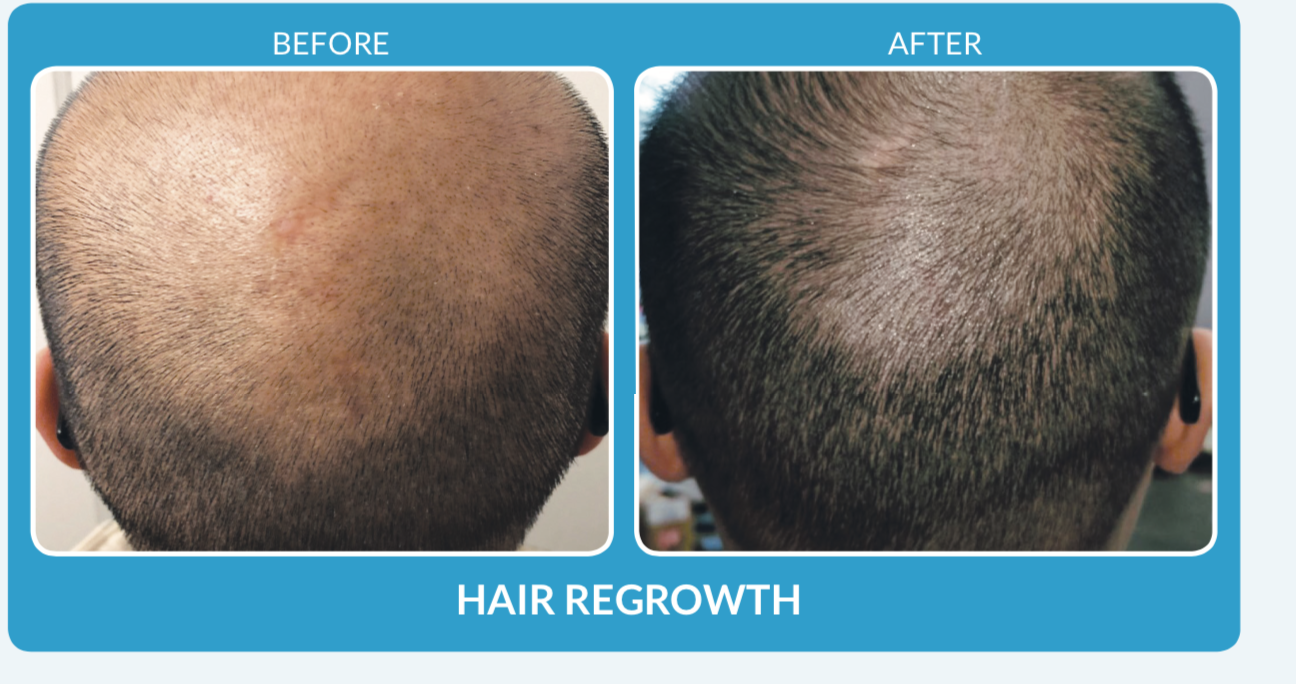 Comprehensive Treatment Options Tailored to Your Needs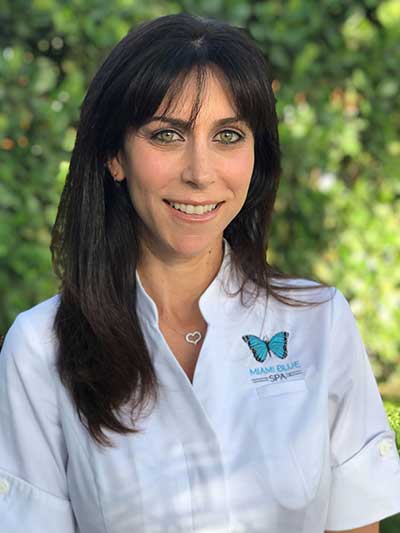 At Miami Blue Spa, we understand that each individual's hair loss concerns are unique. That's why Lisa Robbins, with her exceptional knowledge and experience, will carefully evaluate your condition and create a personalized treatment plan tailored to your specific needs. Lisa's expertise extends beyond Procell Microchanneling, as she offers a range of comprehensive treatment options, ensuring that you receive the most effective solutions available.
Collaboration with Dr. David Robbins, MD: Integrating Medical Therapies
Miami Blue Spa is proud to collaborate with Dr. David Robbins, a highly respected and board-certified physician. This collaboration allows us to provide additional medical therapies to our clients, ensuring a holistic approach to hair loss management.
For men experiencing androgenetic alopecia (male pattern baldness), Dr. David Robbins may recommend the use of oral medications such as finasteride. Finasteride helps inhibit the production of the hormone dihydrotestosterone (DHT), which is responsible for shrinking hair follicles and causing hair loss. With Dr. Robbins' expertise, you can benefit from these medical therapies, complementing the comprehensive treatments offered by Lisa Robbins.
Additionally, both men and women can benefit from topical treatments such as minoxidil, which is available at Miami Blue Spa. Minoxidil is a proven solution that promotes hair regrowth and prevents further hair loss. By incorporating these medical therapies, we ensure that you have access to a wide range of options tailored to your specific needs.
Experience the Expertise of Lisa Robbins and Dr. David Robbins, MD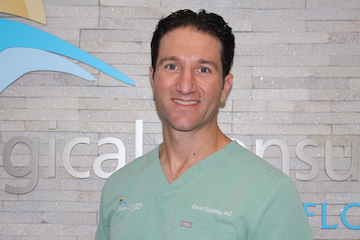 Choosing Miami Blue Spa means placing your trust in the capable hands of Lisa Robbins, our certified esthetician, and hair loss management specialist. With years of experience and a deep understanding of skincare and aesthetics, Lisa's passion lies in helping individuals like you regain their confidence through non-surgical hair loss management. Her commitment to staying up-to-date with the latest advancements in the field ensures that you receive the most advanced, scientifically proven treatments for optimal hair growth outcomes.
Dr. David Robbins, a board-certified physician, brings his extensive medical knowledge and expertise to Miami Blue Spa. Collaborating with Lisa Robbins, Dr. Robbins ensures that you receive a comprehensive approach to hair loss management, incorporating medical therapies when necessary to enhance your results.
---
Request Your Consultation Today!
To request your consultation, please call (305) 575-2771 or contact us online today!
---
Our Locations
Urological Consultants of Florida
12411 Biscayne Boulevard
North Miami, FL 33181

777 East 25th Steet, Suite # 420
Hialeah, Florida 33013

Phone: (305) 575-2771
Get Directions
---