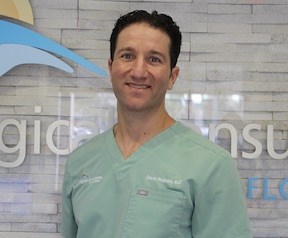 Urological Consultants of Florida is excited to announce the opening of its new office in Hialeah, Florida, located at 777 East 25th Street, Suite 420 Hialeah, FL 33013. This office will be staffed by Dr. David Robbins.
As an experienced and highly skilled urologist, Dr. Robbins specializes in treating a wide range of urological conditions, including BPH, prostate cancer, erectile dysfunction, and men's health issues.

Dr. Robbins attended the NYU School of Medicine, where he completed his medical degree and general surgery and urology residency. He then went on to complete additional fellowship training in men's health and erectile dysfunction, making him a specialist in these areas. With over a decade of experience in the field, Dr. Robbins is dedicated to providing comprehensive care and treatment to all of his patients.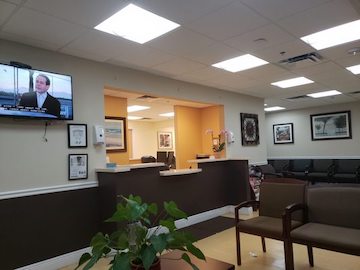 Patients and referring doctors can be confident in sending patients to Dr. Robbins' new office in Hialeah for several reasons. First and foremost, Dr. Robbins has a wealth of experience and expertise in treating urological conditions. He uses the latest medical technology and techniques to provide patients with the best possible outcomes.
Furthermore, Dr. Robbins is fluent in both English and Spanish, which allows him to effectively communicate with patients and provide care that is tailored to their unique needs. His new office is designed to be a comfortable and welcoming environment, with modern equipment and a spacious waiting area. Dr. Robbins and his staff take pride in maintaining a clean and sanitary environment, ensuring that patients feel safe and comfortable throughout their visit.
Overall, Dr. Robbins' new office in Hialeah is a great choice for patients in the Miami area who are seeking high-quality care for urological conditions. Dr. Robbins' extensive experience, fluency in English and Spanish, and patient-centered approach to care make him an excellent choice for patients and referring doctors alike.
---
Our Location
Urological Consultants of Florida
777 East 25th Street
Suite 420
Hialeah, FL 33013