David Robbins, MD is part of the elite Tear Free Vasectomy group specializing in No-Needle No-Scalpel Vasectomy procedures. Tear Free Vasectomy involves using a needle free injector to anesthetize the skin prior to the vasectomy. When a needle is used, it requires multiple painful injections in the skin to anesthetize the area. Additionally, the needle sticks can puncture small blood vessels under the scrotal skin causing swelling and bleeding thereby making the post procedure recovery prolonged and uncomfortable. Using a needle free injector allows Dr. Robbins to numb the area with a single application of a very small quantity of lidocaine. The needle free injector disperses microscopic quantities of lidocaine evenly under the skin and provides the perfect anesthetic for an office based No-Needle No-Scalpel Vasectomy. The actual application of the needle free anesthetic is minimally uncomfortable for a brief moment in time comparable to being snapped with a rubber band.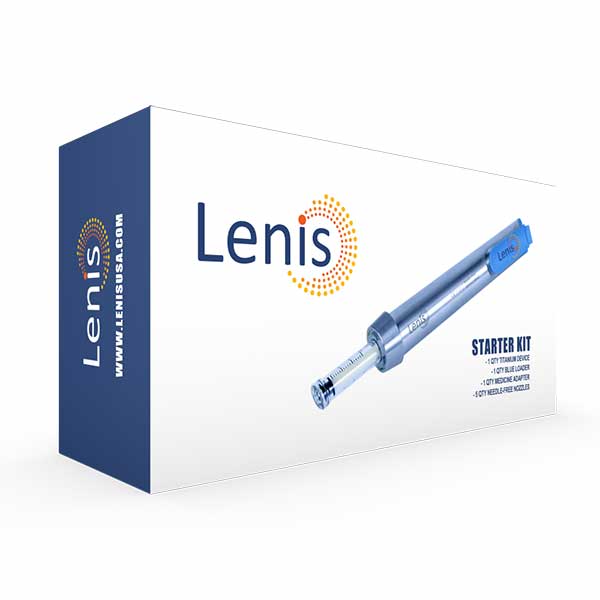 The No Scalpel aspect of the procedure implies that the small skin puncture <3mm is made using a sharp tipped clamp instead of a scalpel. After anesthetizing the area, the vas in grasped through the skin with a sharp tipped grasper and the skin is the separated gently using the clamp. This technique is less traumatic and minimizes manipulation of the tissue surrounding the vas thus reducing post procedure discomfort and swelling.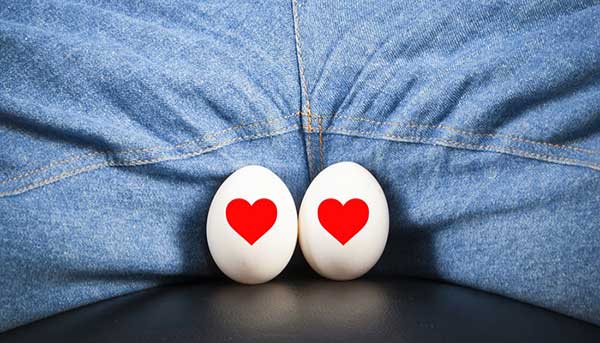 Dr. Robbins performs hundreds of No-Needle No-Scalpel Vasectomy procedures every year. A typical vasectomy takes less than 15 minutes and patients are back to low impact and routine activities immediately. To learn more about a Tear Free Vasectomy, plesae call (305) 575-2771 or contact us online.
Published: February 12, 2019