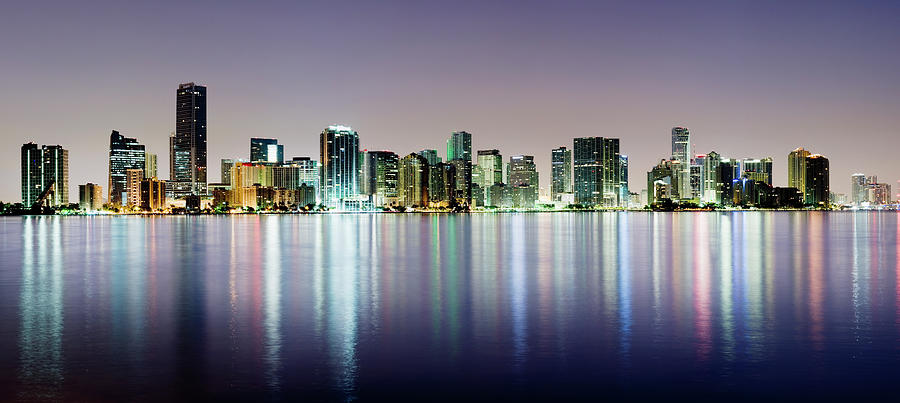 Welcome to the practice of Dr. David Robbins, South Florida's busiest and most experienced provider of No-Needle, No-Scalpel vasectomies. With thousands of successful procedures under his belt, and up to 20 surgeries performed weekly, you can trust Dr. Robbins to provide you with the best care.
Exceptional Vasectomy Services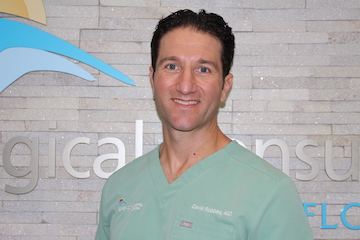 Dr. Robbins is not just a medical provider; he is a pioneer in the field of vasectomies. Offering No-Needle, No-Scalpel procedures, Dr. Robbins ensures minimal discomfort and a quick recovery for his patients. His expertise has made him a sought-after provider, not just in Boca Raton, but across South Florida and beyond.
Trusted By All
Dr. Robbins has catered to a diverse range of patients, including A-list celebrities, renowned actors, singers, and world-famous athletes. He values the trust that all his patients put in him and is dedicated to providing everyone with the highest standard of care.
Rave Reviews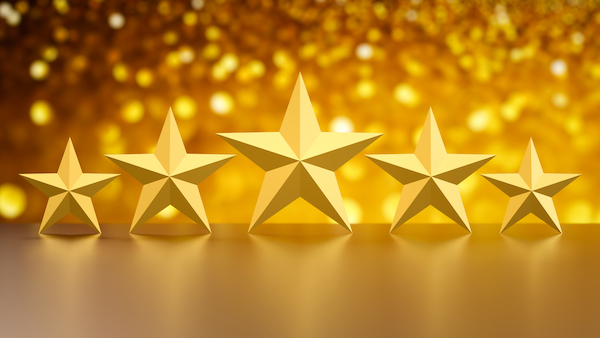 Don't just take our word for it. With exceptional reviews under "Vasectomy Miami" on Google, Dr. Robbins's record speaks for itself. He is recognized for his professional, compassionate approach, as well as his commitment to patient satisfaction and well-being.

Click Here to go to our main Vasectomy Miami page to learn more information and see reviews.
International Reputation
Dr. Robbins's reputation extends beyond Florida. He has become the preferred choice for patients from South America, Mexico, Central America, and the Caribbean, who fly in specifically to avail themselves of his services. Patients also drive from all over Florida to have their vasectomies performed by Dr. Robbins. His promise of exceptional results and a quick recovery period continues to draw patients from near and far.
Contact Us
When you're ready to take the next step, Dr. Robbins and his team will be here to guide you. We offer comprehensive consultations to answer all your questions and ensure you're completely comfortable with the process.
Choose the expert. Choose comfort and peace of mind. Choose Dr. David Robbins.
---
Request Your Consultation Today!
To request your consultation, please call (305) 575-2771 or contact us online today!
---
Our Locations
Urological Consultants of Florida
12411 Biscayne Boulevard
North Miami, FL 33181

777 East 25th Steet, Suite # 420
Hialeah, Florida 33013

Phone: (305) 575-2771
Get Directions
---