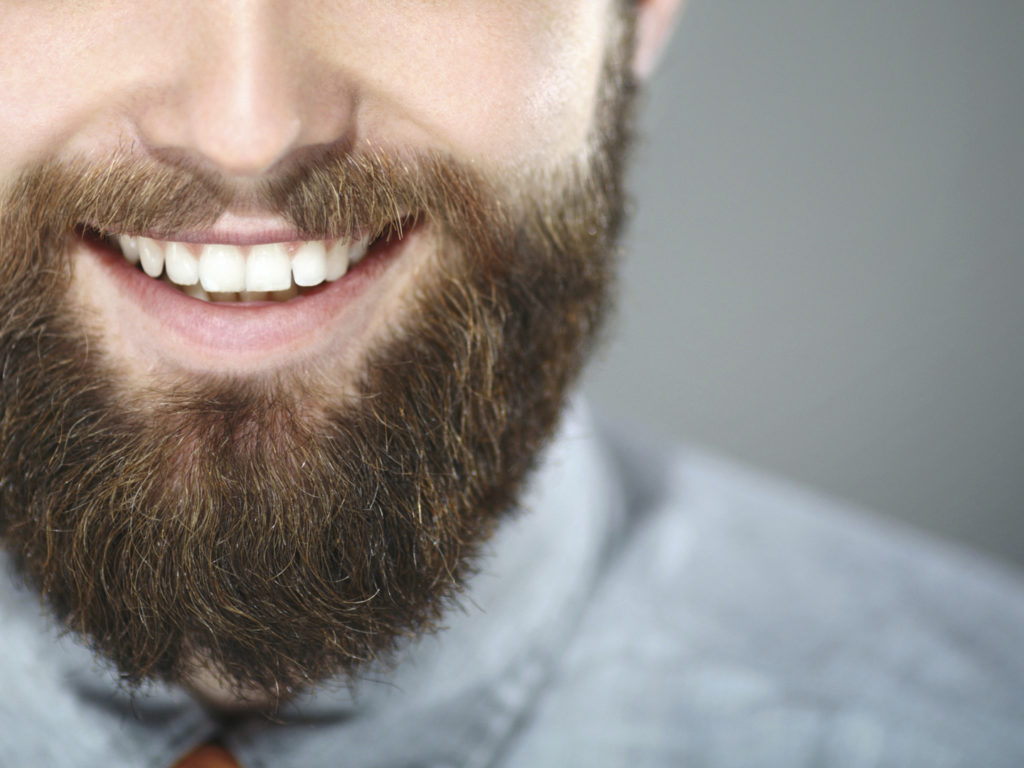 What is Men's Health and Wellness?
Men's health and wellness is a broad encompassing phrase that focuses on healthcare issues specifically facing men as they age as well as lifestyle issues specific to men including diet, nutrition, and exercise. Thankfully, many concerning health issues that men face are preventable. A specialist in men's health such as our urological specialists at Urological Consultants of Florida is available to help men pave a pathway toward healthier living, increased energy, and disease prevention as they age.
There are many pop-up men's clinics that advertise expensive consultations and treatments for men's health issues such as erectile dysfunction and low testosterone, however, a board-certified urologist specifically trained in men's health-related issues is optimally trained to assist men with these issues. It is also important to note that not only are urologists more specifically trained in men's health-related issues, they are also surgeons able to offer ALL options for the treatment of men's health-related conditions like erectile dysfunction, Peyronie's disease, and hypogonadism (low testosterone) and best of all urologists can offer you these advantages covered by your insurance plan.
Men's Health and Wellness related conditions:
Just like women, men experience age-related hormone changes recently come to be known as male menopause or andropause. Contrary to women who experience a precipitous decline in hormone levels with menopause, men experience a slow and steady decline in sex hormone levels as they age making the changes difficult to notice until the changes are severe. The symptoms of andropause in men related to an age-related decline in testosterone levels may include impairment in sexual function including decreased desire, erectile dysfunction, and infertility. Men may experience changes in their sleep pattern leaving them tired all day with low energy. Men may notice an increase in body fat most notable belly fat as well as reduced muscle mass. Decreases in bone density can occur leaving men at increased risk for injury and fracture. Low testosterone associated with andropause can also cause decreased energy and motivation leaving men sad and depressed along with low self-esteem and confidence. Impaired concentration and memory are also associated with age-related low testosterone.
What should I do if I notice symptoms of male menopause?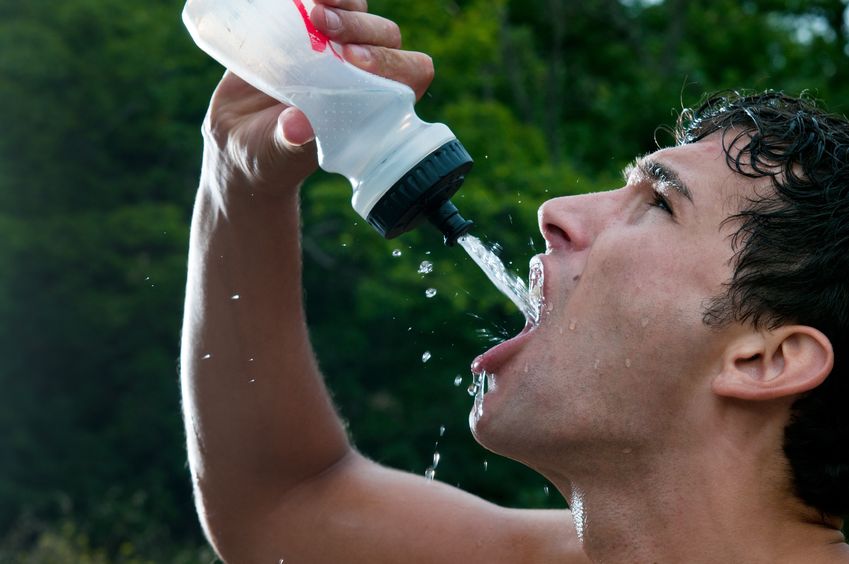 If you are experiencing symptoms related to a decline in testosterone, the first step is to recognize the symptoms and make an appointment to see your doctor. A board-certified urologist such as our physicians at Urological Consultants of Florida specializes in the management of men's health issues and male andropause-associated low testosterone. After a detailed history and physical, laboratories can be sent to evaluate your free and total testosterone, pituitary hormone levels, thyroid, blood count, PSA, liver function, and kidney function. Subsequently, a detailed conversation can be held regarding the risks and benefits of testosterone supplementation. There are many methods to boost testosterone including injection therapy, topical gels, subcutaneous pellets, and even natural supplements. Testosterone supplementation is not always the solution, however. As men's health specialists we can address diet and exercise as well as lifestyle modifications.
A urologist is clearly the optimal physician capable of assisting men with complaints of erectile dysfunction. ONLY a urologist is fully trained in erectile dysfunction and capable of offering men all treatment options available to improve erections. Erectile dysfunction can be broken up into two main categories including psychogenic and organic dysfunction. Many men may have dysfunction arising from both factors. With psychogenic erectile dysfunction, men may have normal erections in one circumstance but be unable to function in another. Psychogenic erectile dysfunction is related to fear and anxiety about sexual activity or erectile function that results in an increased tone in the sympathetic nervous system resulting in contraction of the small blood vessels that supply the penis during erection and therefore an inability to achieve an erection. The harder a man tries to get an erection, the more difficult it becomes. Organic dysfunction is related to disease states that decrease blood flow to the penis such as diabetes, hypertension, and high cholesterol. A urologist is best suited to help patients maximize success in the treatment of erectile dysfunction and can offer all treatments including lifestyle modifications, oral medications, intraurethral pellets, injection therapy, Vacuum Erectile Devices (VEDs), low-intensity shockwave treatment, testosterone replacement therapy, and even penile implant surgery.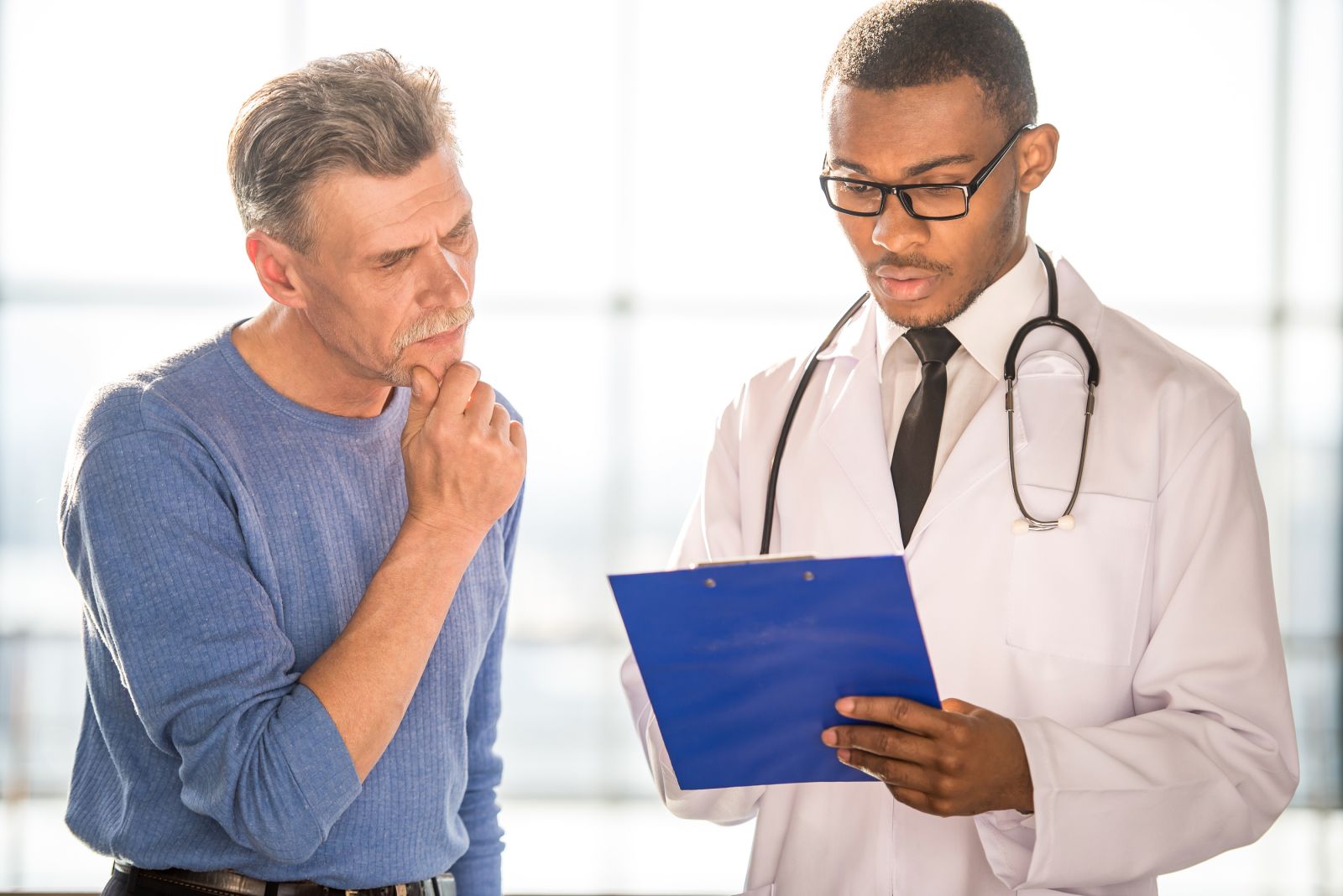 There is no organ more closely associated with men's health than the prostate. A urologist is uniquely qualified as a men's health specialist to help men navigate the complex world of prostate health. Prostate health includes the management and treatment of BPH or enlarged prostate as well as PSA changes and prostate cancer. Prostate health as a topic in itself is extensive and covers a broad array of issues. ONLY a urologist is trained specifically in prostate health and is able to offer diagnostic and treatment options including cystoscopy, prostate biopsy, BPH surgery, prostate cancer diagnosis, and surgical management.
At Urological Consultants of Florida, David Robbins, MD is Miami's top doctor offering No-Scalpel vasectomy to his patients. Dr. Robbins performs hundreds of vasectomy procedures every year directly from the office. A no-scalpel vasectomy procedure with Dr. Robbins typically takes 15 minutes and patients can leave the office within 30-40 minutes of their scheduled procedure. Most men experience minimal to no pain after the procedure. For men seeking a permanent solution to achieve voluntary infertility, a vasectomy with Dr. Robbins is an excellent option.
Male Infertility
Infertility is not just a female issue. 50% of the time when a couple has difficulty with conception, it is related to the man. One of the causes of infertility that is becoming increasingly common in young men is infertility related to testosterone supplementation. Many of the corner store "men's health" clinics popping up all over Miami and Broward are so eager to sell their testosterone-related products to all men entering their doors that they fail to discuss how testosterone supplementation may affect fertility. Testosterone supplementation decreases sperm counts significantly and it can take months for levels to return to normal when a patient stops using supplemental testosterone. Additionally, a urologist is uniquely able to evaluate the causes of male infertility and semen analysis and make medical and surgical recommendations that may improve the chances of conception related to male factor infertility.
At Urological Consultants of Florida in North Miami, our board-certified urologists specialize in the management and treatment of men's health and Wellness related conditions.
---
Request Your Consultation Today!
To request your consultation, please call (305) 575-2771 or contact us online today!
---
Our Locations
Urological Consultants of Florida
12411 Biscayne Boulevard
North Miami, FL 33181

777 East 25th Steet, Suite # 420
Hialeah, Florida 33013

Phone: (305) 575-2771
Get Directions
---