PROCEPT BioRobotics recognizes the importance of strong clinical data to support the use of Aquablation therapy with the AquaBeam system for the treatment of benign prostatic hyperplasia (BPH)
---
WATER STUDY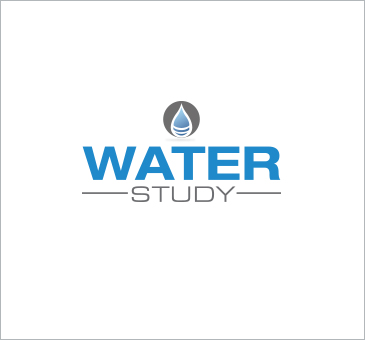 The first WATER Study (Waterjet Ablation Therapy for Endoscopic Resection of prostate tissue) compared the safety and effectiveness of Aquablation therapy to the gold standard surgical treatment for enlarged prostate, transurethral resection of the prostate (TURP). A double-blind prospective, randomized trial compared both treatments for prostates measuring in the 30 to 80 milliliter (mL) range in size. The results were the following:
Superior safety endpoints for Aquablation compared to TURP at 3 months (incontinence, erectile dysfunction, ejaculatory dysfunction, blood transfusion)
Comparable improvements in urinary symptoms measured by International Prostate Symptom Score (IPSS) for Aquablation versus TURP
---
WATER II STUDY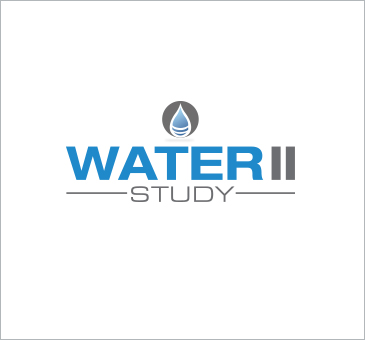 The WATER II Study looked at men with larger and more difficult to treat prostates in the range of 80 to 150 mL in size.
The outcome demonstrated:
Superior symptom improvements in men treated with Aquablation compared to TURP for larger prostates out to 6 months with maintained improvement in IPSS out to 1 year
Significant improvements in urinary flow for Aquablation as compared to TURP maintained in follow up for up to 1 year
Superior sexual satisfaction for Aquablation therapy as compared to transurethral resection of the prostate (TURP)
---
Comparable symptom score (IPSS) improvement compared to TURP at 6 months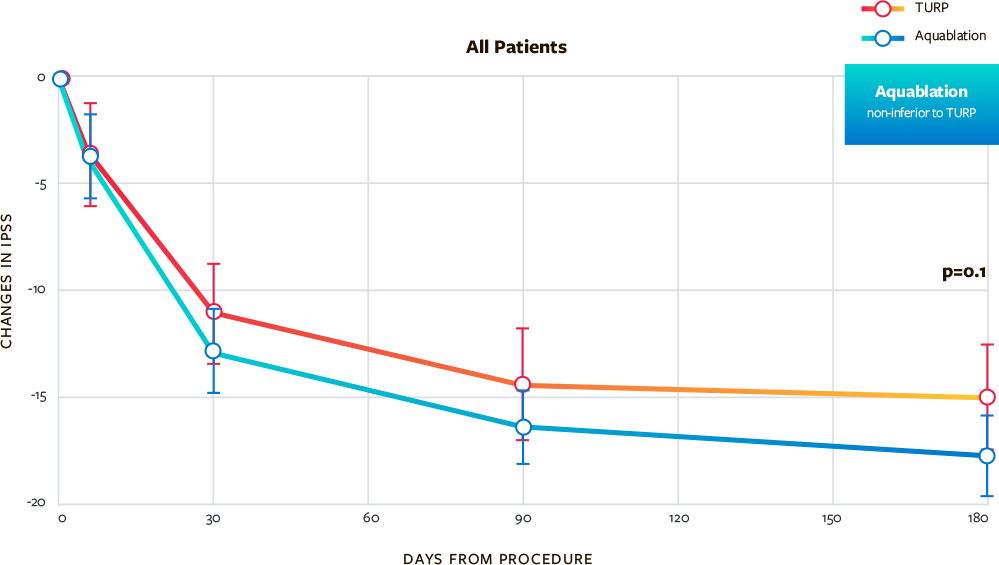 ---
Superior IPSS Improvement for Aquablation vs TURP for prostate 80 to 150 mL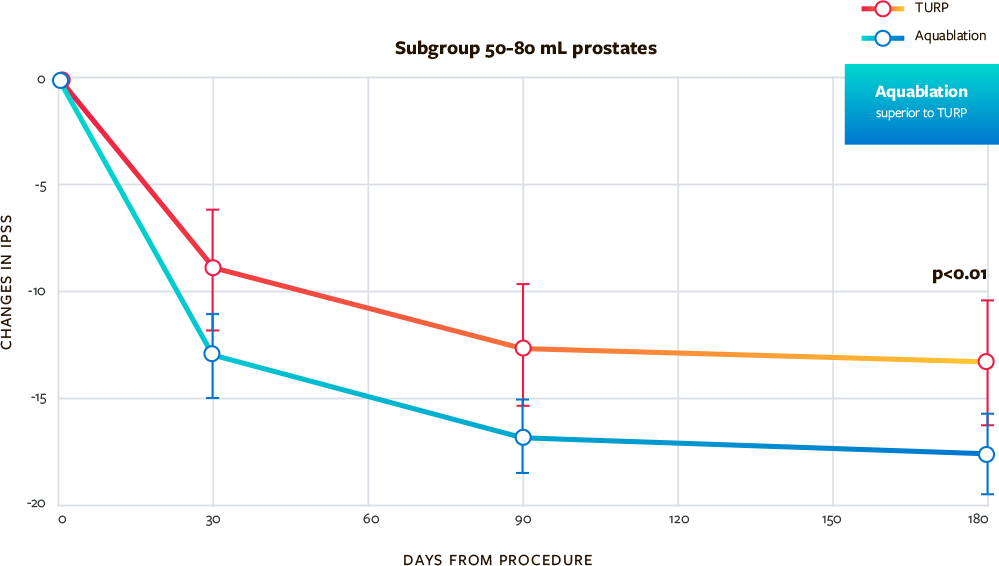 ---
Superior Side effect profile and sexual side effect results for Aquablation vs TURP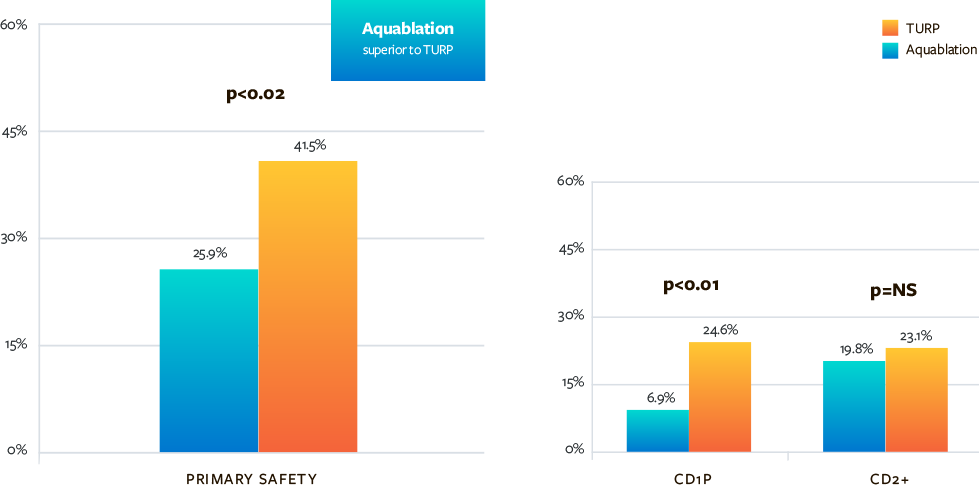 ---
Request Your Consultation Today!
To request your consultation, please call (305) 575-2771 or contact us online today!
---
Our Locations
Urological Consultants of Florida
12411 Biscayne Boulevard
North Miami, FL 33181

777 East 25th Steet, Suite # 420
Hialeah, Florida 33013

Phone: (305) 575-2771
Get Directions
---
In This Section