WHAT IS THE UROLIFT SYSTEM?
The UroLift System (Prostatic Urethral Lift) is a minimally invasive office-based or outpatient surgical solution for patients looking for rapid improvements of BPH symptoms without the need for an inpatient invasive surgical intervention.
UroLift is an excellent option for patients who do not like the idea of taking medications for BPH or are bothered by side the side effects of BPH medications such as erectile dysfunction, decreased sexual desire, dizziness, and ejaculatory dysfunction.
---
---
HOW DOES THE UROLIFT SYSTEM WORK?
The UroLift System employs a revolutionary approach to treating BPH that essentially lifts the prostate obstructive lobes away from each other so that there is an amplification of the size of the channel through the prostate and the lobes no longer are blocking.
To accomplish this task, tiny surgical clips and inserted into the prostate lobes that are connected by a suture that literally pulls the prostate tissue away from the channel as illustrated below.
The procedure only takes a few minutes and can be done with minimal patient discomfort.
UroLift does not involve any heating, freezing, vaporization, cutting, or removal of prostate tissue. UroLift does not have any detrimental effects on a patient's erectile or ejaculatory function.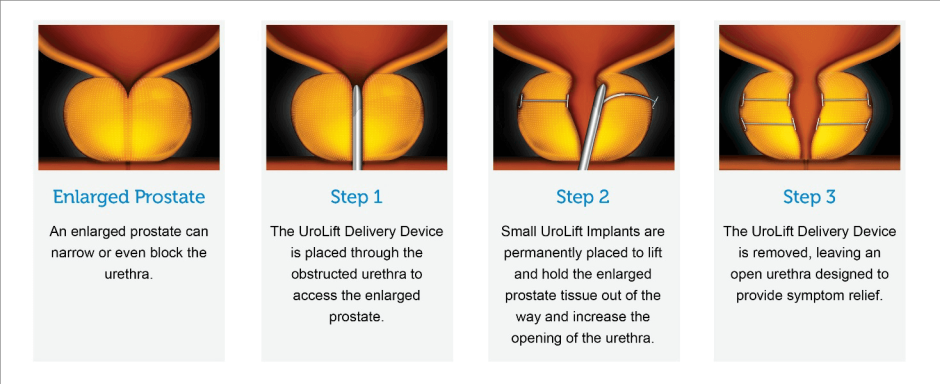 ---
WHAT ARE THE BENEFITS OF THE UROLIFT SYSTEM?
Increased quality of life as a result of rapid and significant improvement in urinary symptoms
Minimally invasive outpatient or office-based procedure
Long-lasting relief
Quick and easy recovery
Does not negatively affect sexual function
---
ARE YOU A CANDIDATE FOR THE UROLIFT SYSTEM PROCEDURE?
UroLift is currently indicated for men greater than 45 years old that have symptoms related to BPH and prostates measuring less than 100cc. Call and speak with our urological team here at Urological Consultants of Florida if you feel that UroLift may be right for you. UroLift is contraindicated in patients that have an allergy to nickel, titanium or stainless steel.
---
WHAT SHOULD I EXPECT DURING A UROLIFT SYSTEM PROCEDURE?
UroLift is a minimally invasive surgical procedure that can be performed in the office under local anesthesia or as an outpatient surgical procedure. The entire procedure takes about ½ hour. Most patients require a bladder catheter for 1-3 days after the procedure depending on the size of their prostate. UroLift is well tolerated by patients.
---
HOW QUICKLY CAN I RETURN TO NORMAL ACTIVITIES AFTER A UROLIFT SYSTEM PROCEDURE?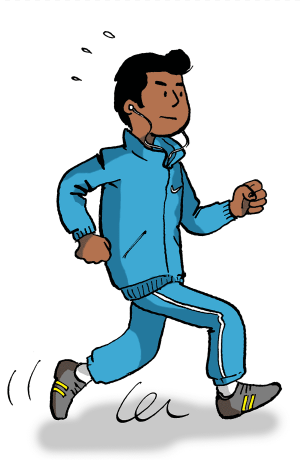 Patients may go home with a bladder catheter for a few days after the UroLift procedure, but it is not needed in all patients.
Once the catheter is removed patients can return to regular activities within a few days.
Some mild discomfort with urinating or pelvic discomfort may last for a week or two, but typically it will quickly resolve. Patients may experience mild blood in the urine or burning with urination that will resolve within a week.
Patients typically experience significant improvement in urinary symptoms after only a few days.
---
DOES UROLIFT AFFECT SEXUAL FUNCTION?
In rigorous blinded studies Urolift was found to have no significant effect on sexual function including both erections and ejaculation. Patients who are looking for relief of BPH symptoms but would like to maintain their normal sexual function can feel confident that UroLift is a good option.
---
IS UROLIFT COVERED BY INSURANCE?
UroLift is currently covered by Medicare throughout the country as well as most commercial plans. Please contact your insurer to verify your benefits for specific information about your plan. Over 100,000 men have been treated with UroLift. Urolift is approved by the FDA and it is accepted by the American Urological Association guidelines for the treatment of BPH.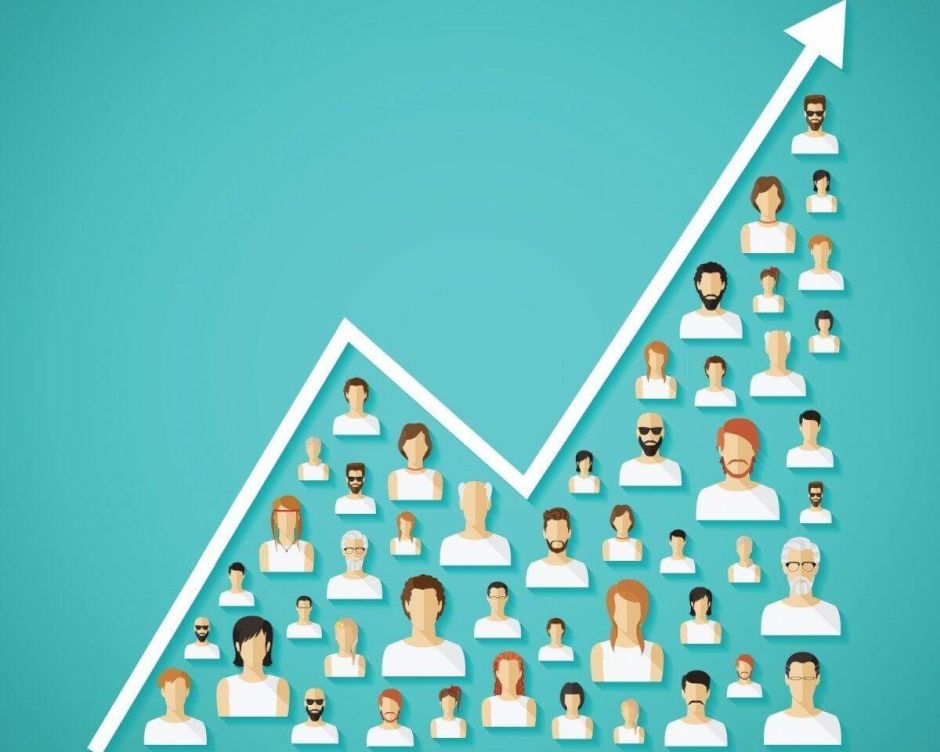 ---
Request Your Consultation Today!
To request your consultation, please call (305) 575-2771 or contact us online today!
---
Our Locations
Urological Consultants of Florida
12411 Biscayne Boulevard
North Miami, FL 33181

777 East 25th Steet, Suite # 420
Hialeah, Florida 33013

Phone: (305) 575-2771
Get Directions
---
In This Section