Urological Consultants of Florida is an innovative prostate clinic pioneering minimally invasive BPH treatments in Miami, Florida. At our modern Miami office, we offer men the most up-to-date therapies to address bothersome urinary symptoms related to BPH prostate enlargement. We specialize in hospital-based treatments for BPH prostate enlargement as well as office-based minimally invasive surgical therapies (MIST) performed comfortably under local anesthesia.
---
WHY CHOOSE DR. ROBBINS FOR YOUR BPH TREATMENT?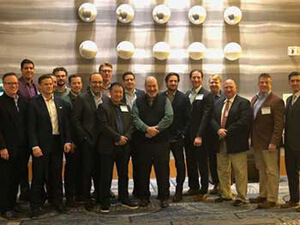 David Robbins, MD is a member of the Boston Scientific Strategic Advisory Board (SAB), an international group of urologists highly skilled and recognized as experts by their peers in minimally invasive BPH treatments.
The Strategic Advisor Board meets annually to help guide the management of BPH treatment including assisting in the improvement of current technologies such as GeenLight laser and Rezum and the development of new technologies for BPH treatment.
The SAB additionally focuses on the improvement of patient care and experience with regard to BPH minimally invasive treatment options.
Dr. Robbins leads monthly surgical workshops instructing other urologists on tips and tricks for GreenLight laser and Rezum through live surgical demonstrations and lectures. Dr. Robbins has taught minimally invasive BPH prostate treatments throughout the United States, at American Urological Association annual meetings, and internationally in Puerto Rico, Peru, Chile, and Colombia.
---
MINIMALLY INVASIVE NON-MEDICAL TREATMENTS FOR BPH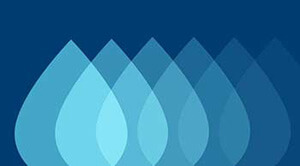 If you are not ready for hospital-based surgical options for BPH, but you don't want to be on medications, Rezum may be the answer for you.
Rezum BPH treatment takes advantage of the natural energy stored in water vapor, or steam, to treat and shrink obstructive prostate tissue and improve bothersome urinary symptoms related to BPH without compromising sexual function.
Learn More
---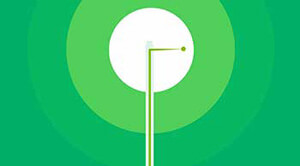 Looking for effective and minimally invasive outpatient treatment for BPH to restore normal urinary flow?
GreenLight laser treatment uses the power of laser energy to remove excess prostate tissue without significant blood loss or the need to stay at the hospital. More than 1 million men have been treated to date.
Dr. David Robbins was the first urologist in Florida and the second in the United States given the designation of a GreenLight Laser Center of Excellence by Boston Scientific.
Dr. Robbins' practice and patients are highlighted on the Boston Scientific TreatMyBPH website.
Learn More
---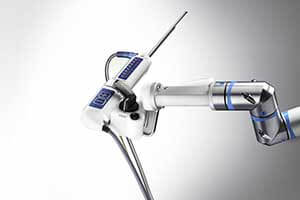 A unique next-generation therapy combining robotics, ultrasound, and water jet technology designed to rapidly and effectively remove excess prostate tissue for even the largest of prostates.
Learn More
---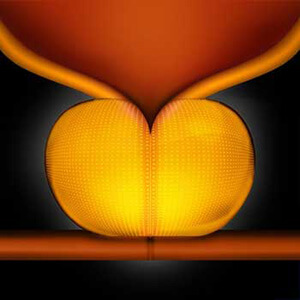 Urolift permanent prostate implants open prostate tissue and relieve obstruction via a minimally invasive outpatient procedure without using heat energy or removing prostate tissue.
Learn More
---
BENIGN PROSTATIC HYPERPLASIA CLINIC IN MIAMI, FLORIDA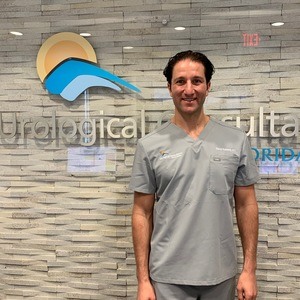 Urological Consultants of Florida is located in North Miami on Biscayne Boulevard in a modern street-level location. Our conveniently located office and friendly staff are happy to help you to facilitate a timely appointment to help you to begin your journey toward a life free of BPH symptoms.
Our primary goal is to help men maximize their quality of life through offering the most minimally invasive treatments available for BPH including medical, surgical, and MIST (Minimally Invasive Surgical Treatment) options.
Dr. Robbins is internationally recognized in the community of BPH surgeons. He is the only urologist in Florida certified to teach GreenLight laser and Rezum and is the only urologist in South Florida trained in Aquablation.
---
Request Your Consultation Today!
To request your consultation, please call (305) 575-2771 or contact us online today!
---
Our Locations
Urological Consultants of Florida
12411 Biscayne Boulevard
North Miami, FL 33181

777 East 25th Steet, Suite # 420
Hialeah, Florida 33013

Phone: (305) 575-2771
Get Directions
---
In This Section