David Robbins, MD was asked by Procept BioRobotics to be the first urologist in South Florida to be trained on and be able to offer Aquablation therapy to patients with enlarged prostate (BPH)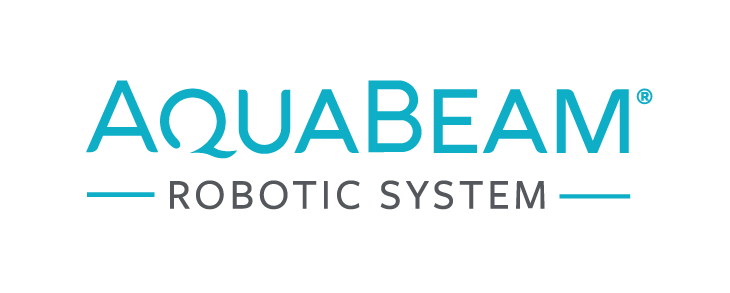 ---
What is Aquablation Therapy and the AquaBeam System?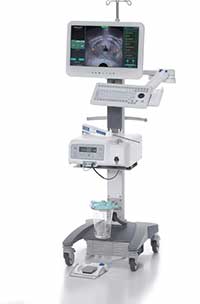 PROCEPT BiopRobotics developed the AquaBeam System that delivers Aquablation therapy, a revolutionary new surgical option for the treatment of benign prostatic hyperplasia (BPH). The AquaBeam System is the first FDA-approved robotic surgical system capable of providing autonomous removal of prostate tissue for the treatment of symptomatic BPH or enlarged prostate.
How does Aquablation Therapy work?
Aquablation therapy is a procedure that combines the clarity of real-time multi-dimensional ultrasound imaging with the precision of an autonomous state of the art surgical robot and heat-free water jet ablation for targeted, controlled, and immediate removal of BPH prostate tissue to optimize surgical outcomes for enlarged prostate and resolve lower urinary tract symptoms (LUTS).
Aquablation is the only procedure for BPH to combine the proven efficacy of transurethral resection of the prostate (TURP), the current gold standard or BPH surgery, with the decreased risk of sexual side effects promoted in non-tissue removing procedures such as Rezum and Urolift.
---
---
David Robbins, MD - First Urologist to perform Aquablation in South Florida
Dr. Robbins was trained in Aquablation in 2018 and was the first urologist to perform Aquablation in South Florida. Dr. Robbins is a world-renowned expert in BPH surgery having taught minimally invasive approaches to treat enlarged prostate conditions throught the United States and around the world. Aquablation is a cutting-edge new approach to treat BPH and is unique in its ability to treat prostates of any size including those with a median lobe while at the same time preserving ejaculatory and sexual function.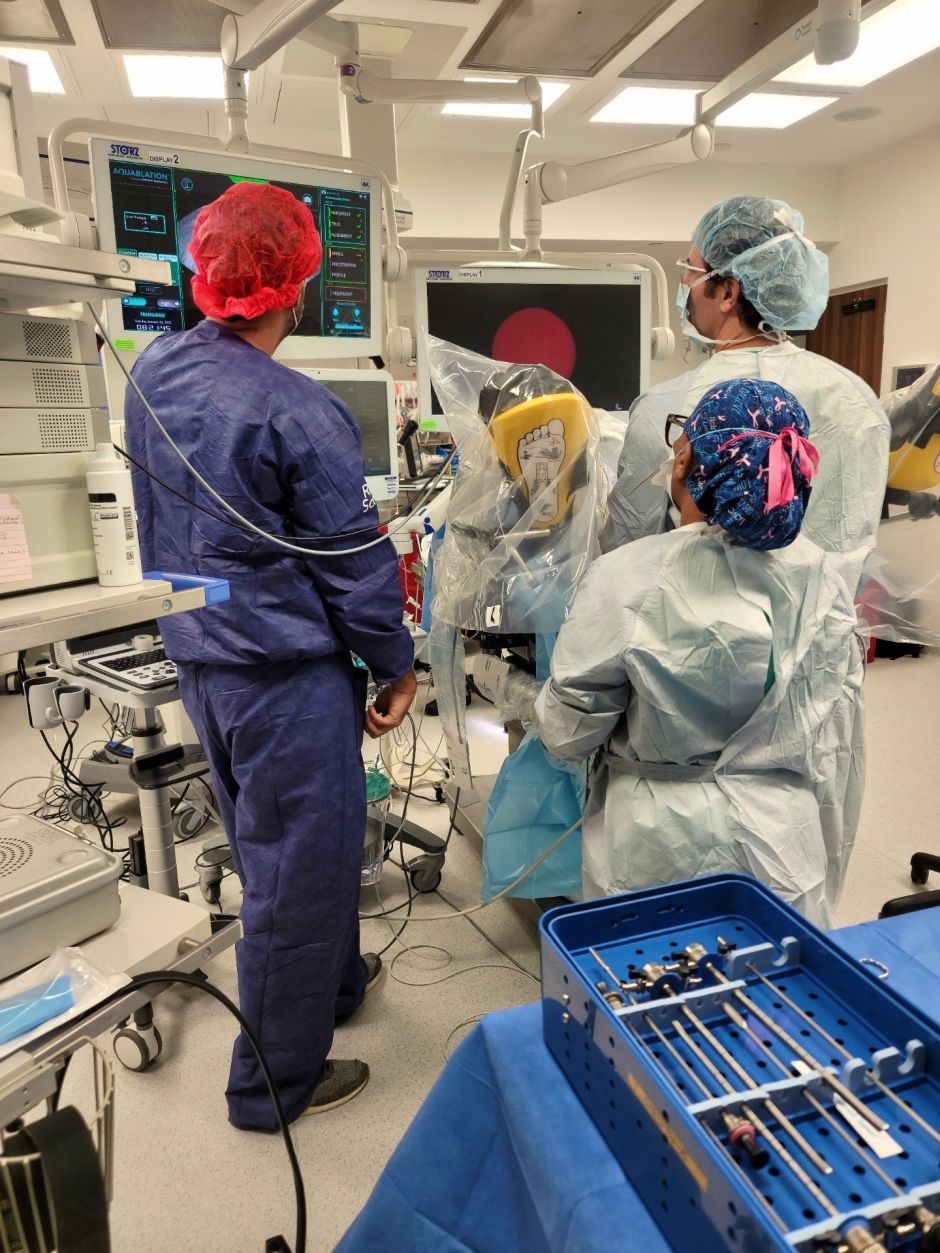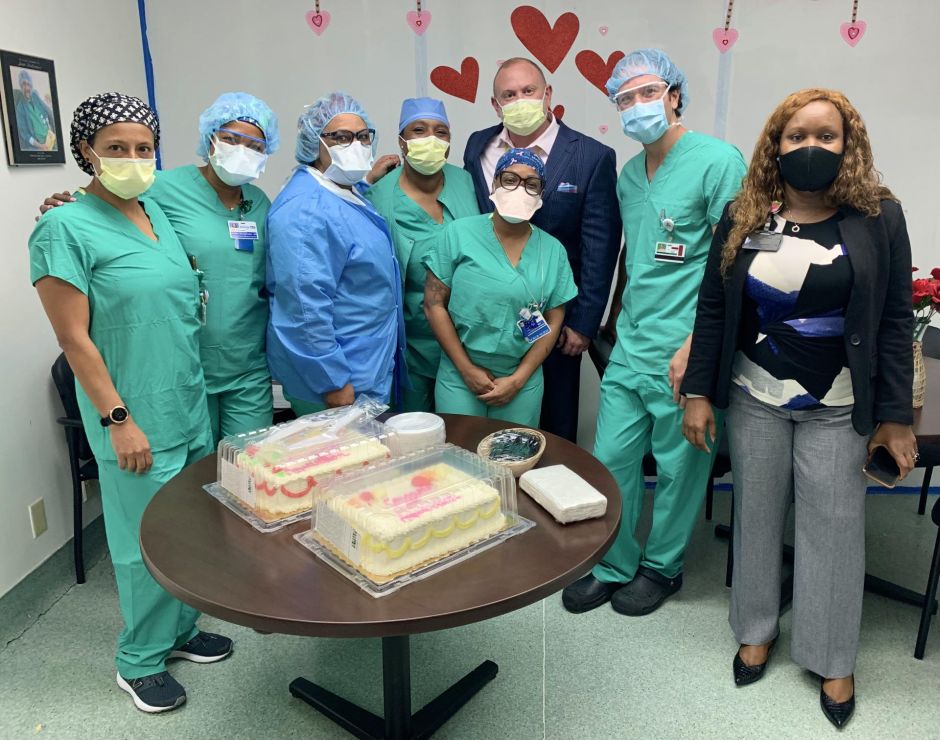 ---
Aquablation Therapy Provides a Synergistic Solution for Optimal BPH Treatment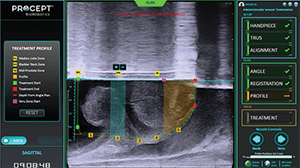 The Clarity of Real-time, Multi-dimensional Imaging
Integration of real-time cystoscopic imaging with intra-operative ultrasound provides the surgeon with improved decision-making and personalized treatment planning for each patient.
---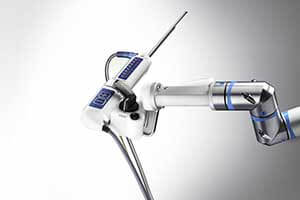 The Accuracy of an Autonomous Robot
The Aquabeam robotic surgical system executes the treatment plan set up by the surgeon, guiding the precisely aligned heat-free waterjet rapidly and accurately providing reproducible and consistent results.
---

The Power of a Heat-free Waterjet
Harnessing the intense power of water pulsating at near the speed of sound, Aquablation accurately removes BPH tissue using a heat-free waterjet thereby eliminating thermal injury complications during the procedure.
---
Request Your Consultation Today!
To request your consultation, please call (305) 575-2771 or contact us online today!
---
Our Locations
Urological Consultants of Florida
12411 Biscayne Boulevard
North Miami, FL 33181

777 East 25th Steet, Suite # 420
Hialeah, Florida 33013

Phone: (305) 575-2771
Get Directions
---
In This Section